People don't associate the words 'overhead garage door' and 'home safety systems' right away, but it might be the easiest access thieves have to enter your home.
Often people will leave the door leading to their home through the garage unlocked, thinking that thieves would need an electric controller to enter the garage. Whether your door uses a manual open, older controller remote, or digital security, the door is hackable, and your valuables and ones you love are at risk.
Take a look at this video that shows how easily someone can enter your garage using a coat hanger or wire in seconds. 
There are various ways to beef up your garage security. Unfortunately, none of them is 100% burglar-proof, but they will frustrate or deter thieves. Security experts say the burglars won't stick around too long if they have to work to enter, as they don't want to stand out.
Here are a couple of cheap tips for locking your garage door if you are going away.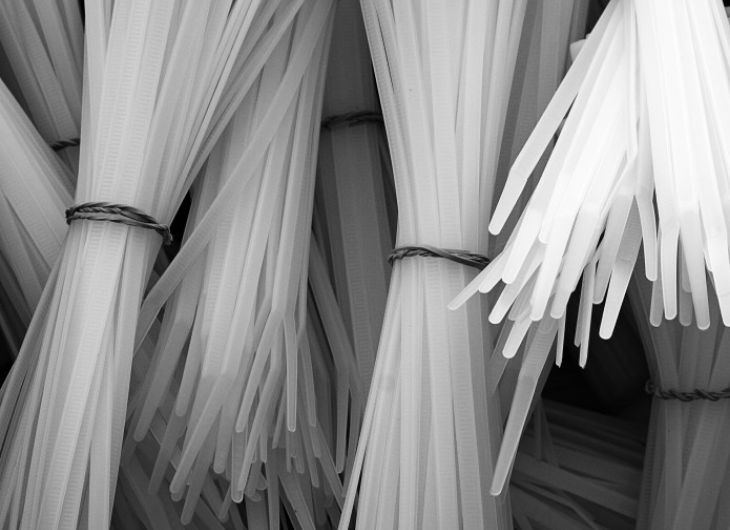 Invest In Some Zip Ties
This might not be the best if you are going in and out of the garage all day. However, it is an option when you are away from home. There is a small hole in the manual release housing for the overhead garage door. Thread a long zip tie through the hole and around the emergency release catch. The zip tie can break when you pull from the inside when you get home.
Remove the release rope. Some people remove the overhead garage door release rope when they are away and put it back when they are home. The thinking is the wire used to pull it from the outside won't have anything to catch.
Tracking Locks
Some people suggest clamping vice grips on the track. When the door moves along the track, the door rollers will hit them and stop. However, if you forget they are there, and the door hits them with enough force, they can pop off.
It is better to get a padlock with a longer bolt and put it through one of the holes in the track. If there are no holes, a small metal drill can create one in the track. There are also deadbolt locks. These can mount on the door and the inside of the garage that uses a padlock.
You may be wondering, why have electric garage doors if you have to get out to unlock it before it opens manually? That is a fair point, and one reason electronic overhead garage door controllers exist.
Garage doors have long been a way for would-be thieves to get access to your house. Here is a bit of a historical look at different ways thieves get into a home through the garage door.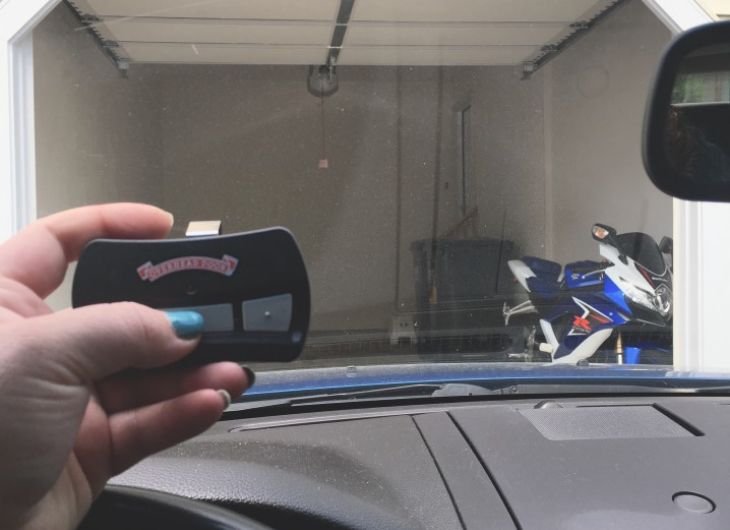 Dip Switch Controls
Garage doors had a sequence of dip switches that were programmed so garage doors in the vicinity would not go up and down when you hit the remote. However, some of the controller frequencies are triggered by CB, Radio, emergency services radios, and planes.
The door would go up for no reason. There is also the more frequent problem that batteries need changing or there is a short in the system. Simple mechanical issues can be fixed by regular maintenance or calling a professional overhead garage door contractor.
Frequency Scanners
Many people leave their remote in the car, and security experts advise you to keep it with your keys in the house. If there are a lot of vehicle thefts in your area, thieves are looking for garage openers so they can try a variety of frequencies. They can check this while they drive by to see if one works.
There are also frequency scanners that they can buy and use. The security industry has overhead door openers that roll through sequences of frequencies, to counteract the frequency scanners. Ask your overhead garage door installer about an upgrade to rolling frequency units, when they do your yearly maintenance.
Digital Security
Overhead garage doors overcame some of the frequency problems, but the war continued. Inventive as the dishonest are… someone developed an opener attached to a circuit board that hacks into digital garage door opener chips. There is a Code Dodger that scrambles digital codes for your door to reduce hacking risks.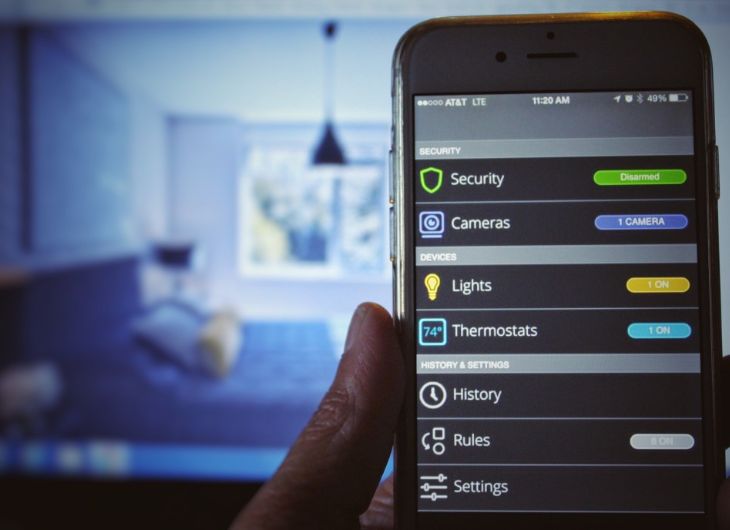 Internal Computer Systems
The slope from computer hacking to vehicle computer hacking is fine and slippery, so digital systems are not 100% secure either. Most new vehicles have internal computer systems with security features that include a built-in overhead garage door openers. Many people are linking into house-smart security. This way silent alarms and motion sensors are triggered when the overhead garage door triggers it is open.
Video Surveillance Packages
These services can film entries, and the quality of those images is improving. There are even apps on your phone for home security. However, the use of LED lighted ball caps and other measures to block the cameras can give poor or no image to record.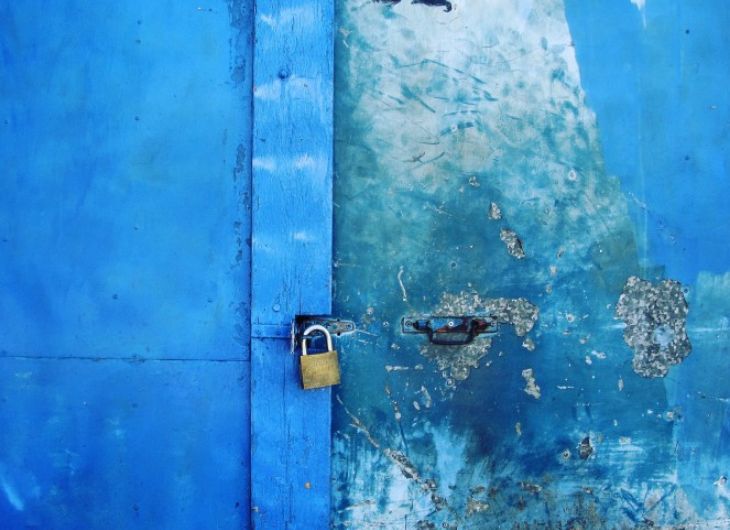 Final Tips About Garage Door Security
It has been said that if someone wants in, they will find a way to get in. But you can reduce the risks with these tips:
Keep your overhead garage door closed when you are home. You are in the back garden and leave the door open for easy access to tools, or the kids are running in and out? We all do it. Someone can go in and out without notice.

Go over garage door safety and security with your family. Emphasize why the door remains closed. Like seatbelts, when practiced, closing the door will become a habit.

Lock the interior door to your home.

Put bright LED lights up around your garage. Today's sensor motion lights are relatively affordable.  

Display several video surveillance signs on doors and windows.

Cutback greenery to improve sightlines for monitoring the door.

Go over your existing system and see if it is time for an upgrade.

Get a dog. Beware of dog signs are even a deterrent, or set up a dog barking motion sensor.
Check out new security systems for the future.