GARAGE DOOR INSTALLATION
Calgary Overhead Door Services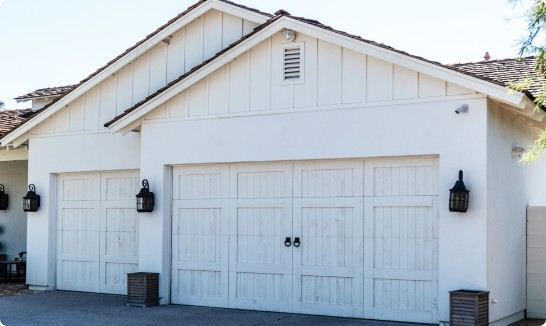 New Garage Door Installation Services
A garage door is more than a way to keep the cold out of your home and garage. It can also add an extra aesthetic touch to the overall look of your home. When you hire a professional garage door installation company like A1, we will match you with the perfect door.
Choosing The Right Door
There are different garage door styles, openers and remote systems available. You need to consider your home and what is the best fit for you. Helping you find the right fit is an area our technicians can help with.
We can advise you on different styles, panel choices, colours, and looks based on our experience. For example, say you and your neighbour both have white, single car doors. If they have windows in theirs, you might want to opt for no windows or a different panel pattern.
Popular garage door options are steel craft doora, wooden garage doors, aluminum doors, wind-loaded garage doors, steel insulated or a plain garage door.
Next, if it is time to change your opener, you have multiple options. You can choose from a chain-drive opener, belt-drive opener or a screw-drive opener. Our skilled garage door technicians help you determine the best fit for your home.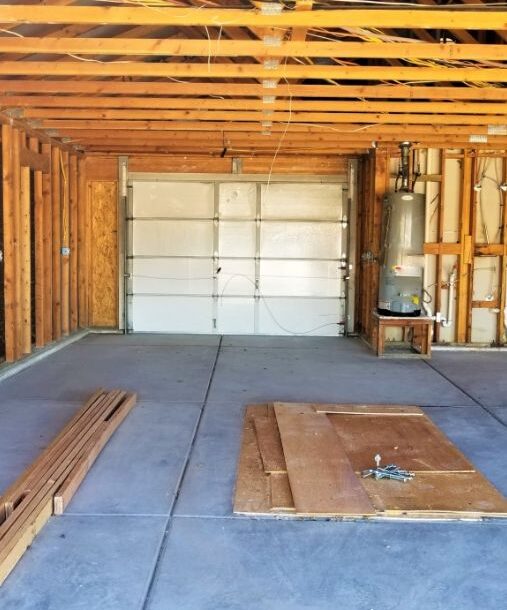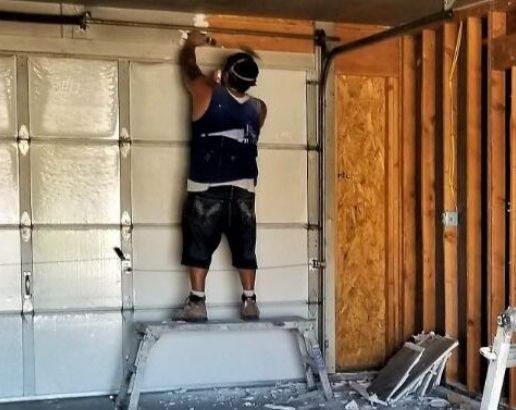 Professional Service You Can Count On
At A1 Overhead Door Services, our technicians are reliable and get the job done right the first time. Even a small mistake can ruin your garage door or affect how it operates. Which is another reason why it's important to hire an experienced team to install it properly.
Once your new garage door is installed, our service doesn't end there. We also offer annual maintenance checks for our clients. By checking your new or existing garage door, especially as the seasons change, we're able to catch potential problems early. Predictive and preventative maintenance will extend the life of your overhead door and garage door opener.